The World of Sketchup: Creative Uses and Applications
The iSTAR5 program at the University of Utah uses Trimble (formerly Google) as a computer-based intervention for individuals on the autism spectrum. Our goal is to offer mentoring and educational experiences around visual-spatial tools like Trimble SketchUp and to guide children and youth with autism spectrum disorders toward positive experiences, social interaction, and fundamentals for potential occupational skills.

Our collaborative partners with SketchUp

Trimble: Tom Wyman, Chris Cronin, Barry Janzen, Scott Lininger, Jeff Bull
(Boulder, Co)

Google: Katy Bowman (The Dalles Data Center) Scott Green (Boulder, CO)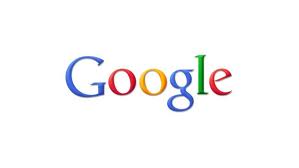 Next Wave Technology: Paul Benbow (Raleigh, NC)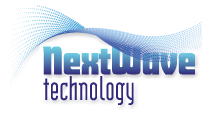 Plan9Films: Steven Michael Gross (Orland, FL)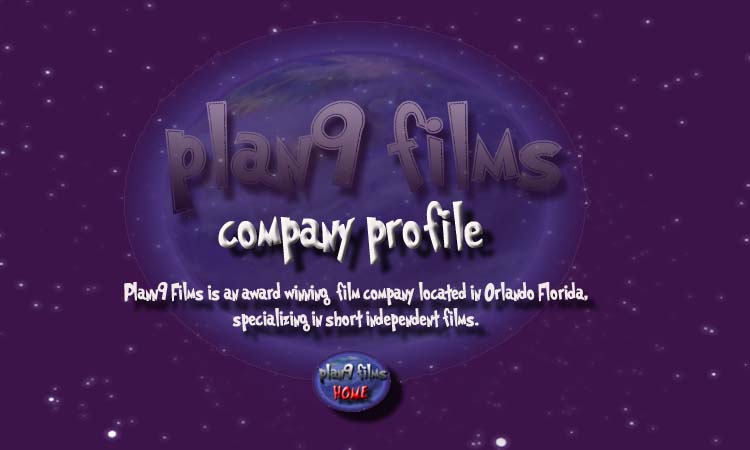 NVIZEON: Phil Rader (Minneapolis, MN)

www.nvizeon.com
I (Paul Rader) wanted to create an instructional course to excite kids about SketchUp and teach them about architecture and 3d modeling at the same time. I created a fictional scenario whereby family's of robots "The Axis Family" would be sent to a planet to create a habitable environment for humans in the event that the planet earth became no longer habitable. The kids had 10 hours of class time to create a dwelling for their own family of robots. I taught the class through a local educational enrichment program named Edina Center for Academic Excellence, www.ecae.net and also through Northwestern University's Center for Talent Development. http://www.ctd.northwestern.edu/
Here is a promotional video I made for the class: (My son Max and Daughter Abby are playing piano works that they each composed)
http://youtu.be/KFtEvMMscx0
and here is a link to the website I created
http://www.axisfamily.com
You can see examples of the kids design work here:
http://www.axisfamily.com/presentation/
Related software:
Shaderlight
http://www.artvps.com/
Shaderlight is an interactive rendering software plug-in to SketchUp that lets you create high quality images, quickly and simply. Shaderlight now gives you even more control over how you render your SketchUp models, with the ability to animate your SketchUp scenes and render to the cloud.. Whether you're using Trimble SketchUp Free or Pro, Shaderlight fits seamlessly with your workflow so you don't have to be a SketchUp rendering software expert to get great results.