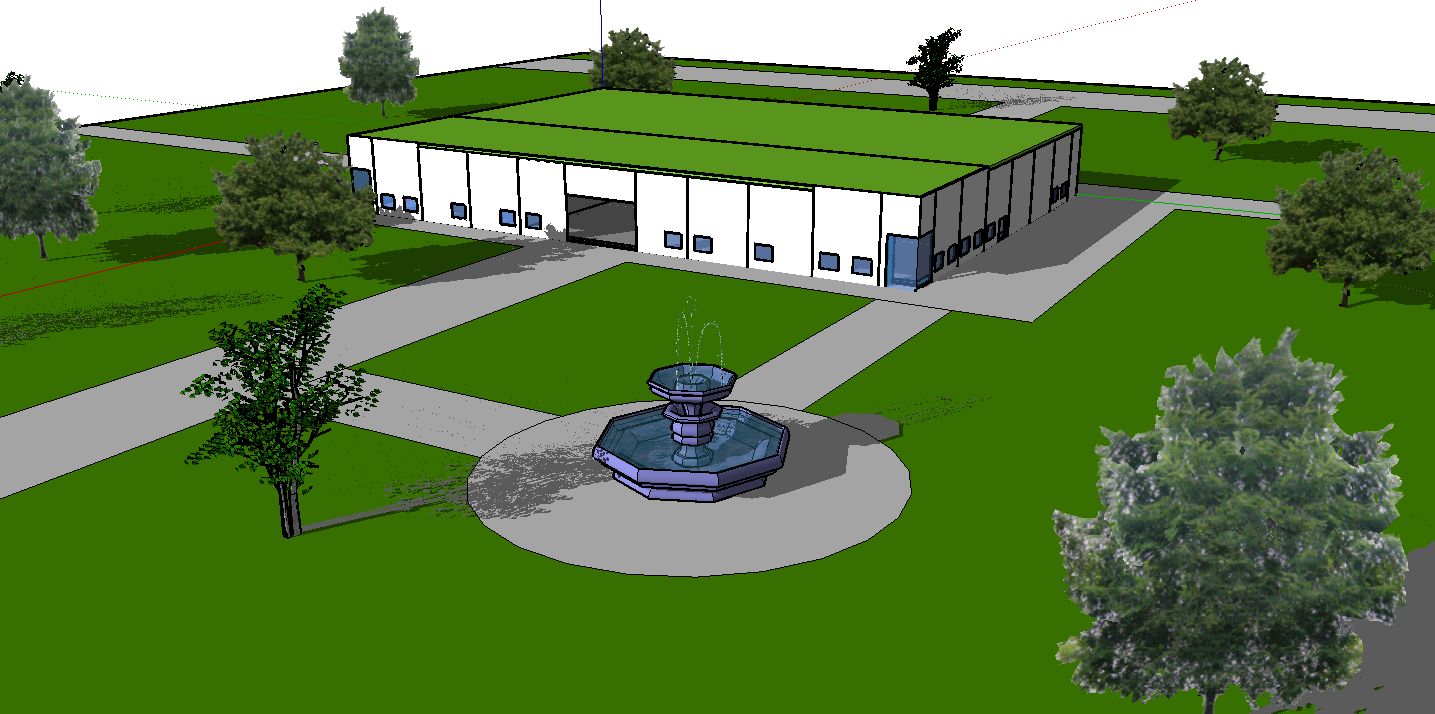 What is iSTAR5?
iSTAR is an intensive community based participatory research/outreach autism program involving students, families, school districts, community partners and businesses. We have documented student outcomes that include:
Personal Competencies
Social Skill Development
Vocational Readiness
The program has been successfully replicated in Orlando, FL; Boulder, CO; The Dalles, OR; and Salt Lake City, UT.
The program is innovative with a focus on strength and ability, rather than disability. The long range goal of the program is the development of 3D technology skills in students with autism spectrum disorder (ASD) for future employment. This is particularly important due to the high rates of unemployment and underemployment in the autism population (the highest of all disability groups).