What is iSTAR5?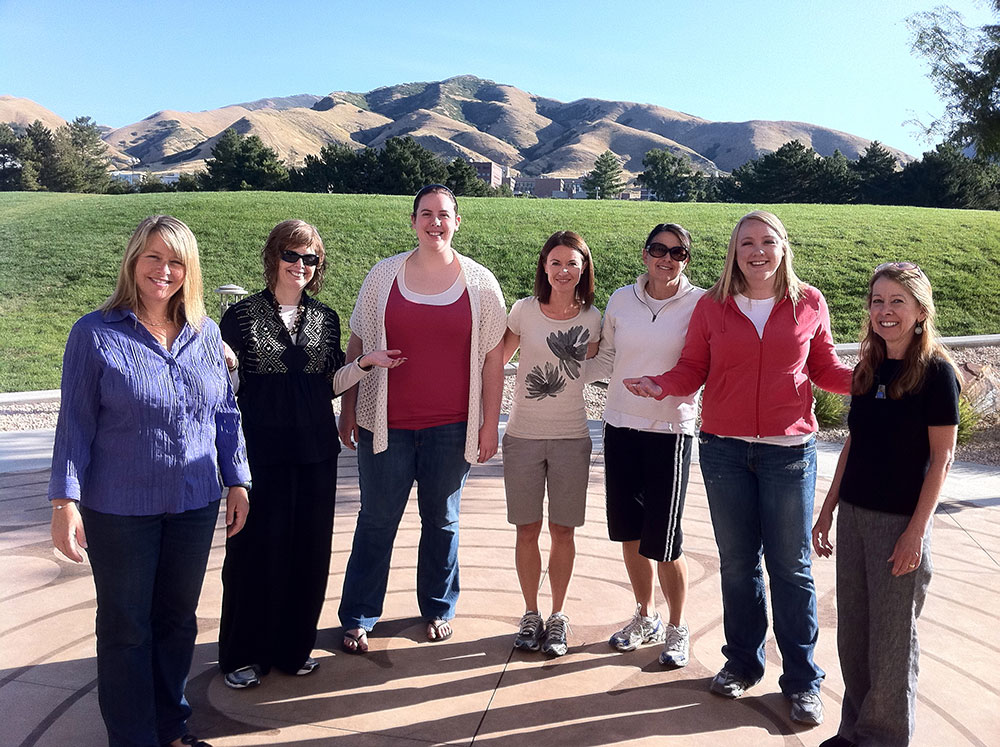 Most autism research focuses on the causes and diagnosis of the disorder and/or directed at early interventions. In contrast, we are addressing a significant gap in the research with an educational intervention focused on school age and young adult children. Our unique focus is to emphasize the spatial-visual strengths often found with neurodiversity and then leverage these strengths toward building social and technology skills that can lead to functional and productive adults at full potential in our communities. Our community partners (parents and educators) requested information about Project Spectrum, a program focused on helping children with ASD develop a skill that could facilitate future job opportunities (SketchUp™ is a freeware design program used by architects and other professionals). The focus of our research includes the development of specific computer skills in the context of social interaction, given the interests and observations of participating families and educators. This community-based research is part of a public-private partnership and Google is our primary corporate-business partner.
"This is a great project that will help many kids with ASD gain skills they can be proud of and share with others. I hope Google spreads this all over the U.S. and the world."

-- Temple Grandin, January 2012
iSTAR5 represents an interdisciplinary approach (Family and Consumer Studies, Early Childhood Education, Teacher Education, Occupational Therapy, and Gerontology) Additionally, we are targeting the specific age group and developmental phase when children with ASD become aware of differences with their peers in terms of social relationships.
We originally designed our research to address child based skills, however, through the insight of participating families our research questions evolved to address two main research questions:
1) Can a program that incorporates SketchUp™ as an activity of interest, facilitate social interaction for children with ASD between similar peers, classmates, and teachers?

2) Does a program using SketchUp™ facilitate technology skills that can lead to future employment?
We are involved in an ongoing multi-method study that includes surveys, parent and teacher questionnaires, observational data of social interactions, interviews, and focus groups. Thus far, 11 children have participated in U of U workshops on SketchUp™ and an additional 18 children participated in a school-based program (over 2 years). Our goal is to expand our basic services and to expand our program to various educational settings.